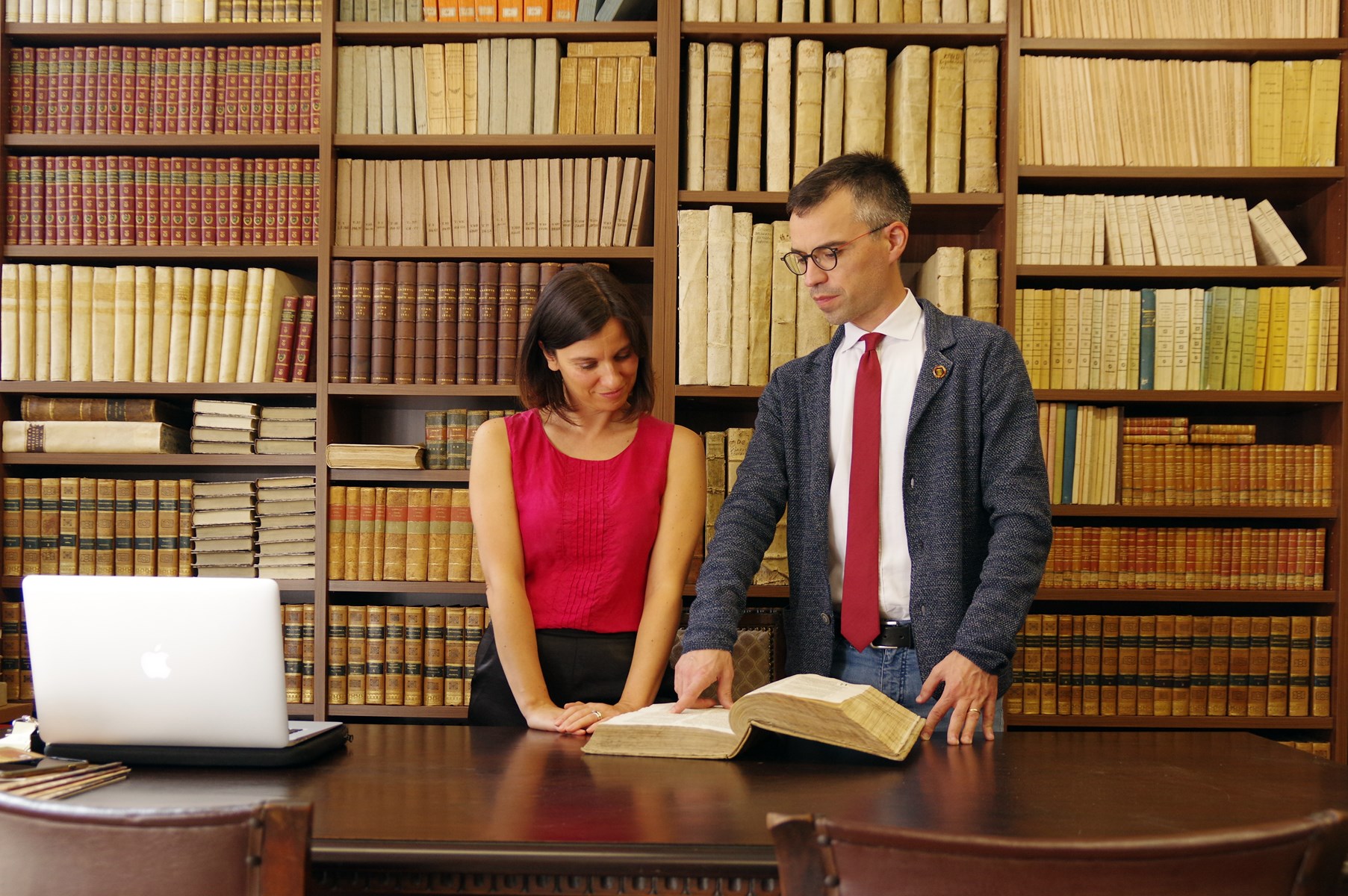 Dr. Gabriele Maspero
Antiquarian bookseller based in Lake Como area, he studied history and graduated at the Faculty of Humanities at the "Università degli Studi" in Milan. He attended to the History of Print and Publishing as a researcher of the Consiglio Nazionale delle Ricerche (CNR) and of the Istituto Storico delle Insorgenze e per l'Identità Nazionale (ISIIN).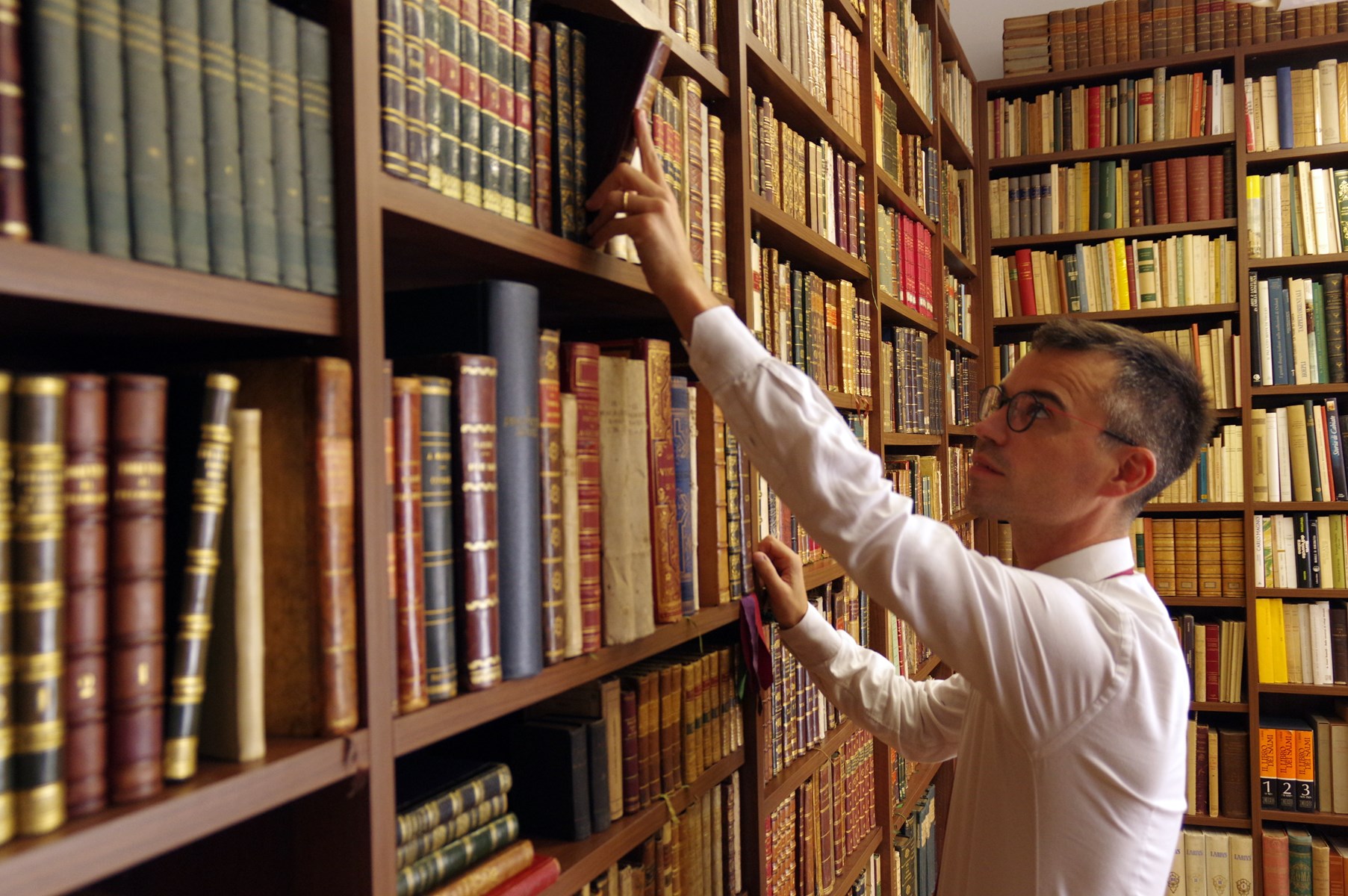 He pays particular attention to bibliographic area such as political and economic thought, especially in the Enlightenment and French Revolution Age, the crucial period of political and philosophical turmoil for the birth of modernity.
He is the president of the Associazione Librai Antiquari d'Italia (ALAI) and member of the International League of Antiquarian Booksellers (ILAB).